NDS Company, Limited.

+81-3-3866-2225

Japanease

Network System Configuration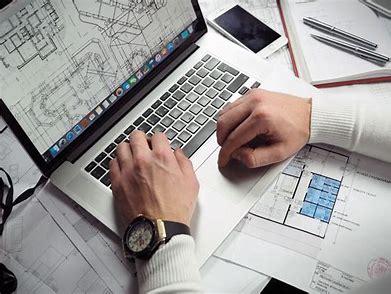 We will design newly an open network system based on the proposal content and the customer's required specification.
・Installation: We will install cabling and equipment to complete a new network system in accordance with the network design drawings.
・Operation Management: We will expand, adjust, or restore the failure of the network system under its operated conditions.

Network System Operation Management Service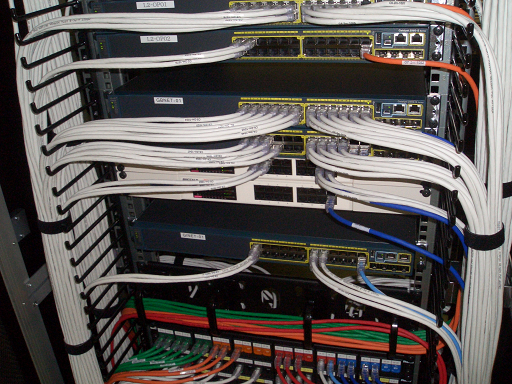 Network technology and the connected information devices are advancing every day, and the business style of the company and the employee also move, add, and change daily followed by these advances.
Accordingly, the network equipment should keep expanded and upgraded in accordance with the technology advance and the company development, otherwise it will happen to become obsolete very shortly.
We provide the following services, such as the operation management, and the upgrade and movement of the network equipment.
・Installation/Activation of PBX and the network equipment
・Move, add, and change, of the network devices in accordance with the organization movement
・Arrangement/Sales of Interface cables and connectors for the expansion and repair

Power Facility Work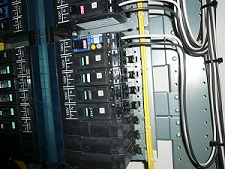 We provide the following services, such as the power supply for the network equipment and the power outlets expansion.

・Installation and Management work for the newly and added power outlets

・Field survey service of the power system

New office / office relocation / layout change service
We will respond to network-related and electric-related issues, such as new offices, relocation and layout changes at once. We also offer various services such as arranging for moving.